ABOUT US
Culture Venture is a small creative enterprise that makes big creative ideas work. We champion the arts and work with artists, arts organisations and creative professionals to develop their creative ideas into successful ventures. We offer a variety of services ranging from artist and production management to funding support and training. 
Through an extensive international network of cultural experts, we provide bespoke advisory services specialised in the strategic development of the cultural and creative sectors for governments, cities and agencies.
We also work with companies outside the cultural sector who believe in the power of creativity as a tool to develop their organisation, to motivate their teams or to occasionally host unique high quality artistic events for their clients and employees.
Who We Are
Toni Attard
Founder & Director
After more than a decade leading numerous cultural projects, establishing 10 public arts funding programmes and creating strategies for the cultural and creative sectors within the public sector in Malta, Toni embarked on setting up his own creative enterprise. He was the first Director of Strategy at Arts Council Malta and was responsible for the leadership of the strategy team that created and developed the Council's Create 2020 strategy. He served as creative economy advisor within the Ministry of Finance, the Economy and Investment to develop a national strategy for the cultural and creative industries in Malta.
He is one of the authors of Malta's cultural policy, a visiting lecturer in arts management at the University of Malta, served on numerous EU policy groups and is a regular speaker at international conferences on arts and culture.
He graduated from the University of Malta with an Honours degree in Communications and Theatre Studies. As a Chevening scholar he completed his postgraduate degree in cultural management and policy at Queen Margaret University, Edinburgh.  Toni is a founding member of Opening Doors, an NGO for the artistic development of adults with learning disabilities. He is also an actor and theatre director and served as Festival Director of ZiguZajg international festival for children and young people for 4 editions until 2015. Toni is a co-founder and board member of the Cultural Policy Designers Network – a Europe-wide network for independent cultural experts.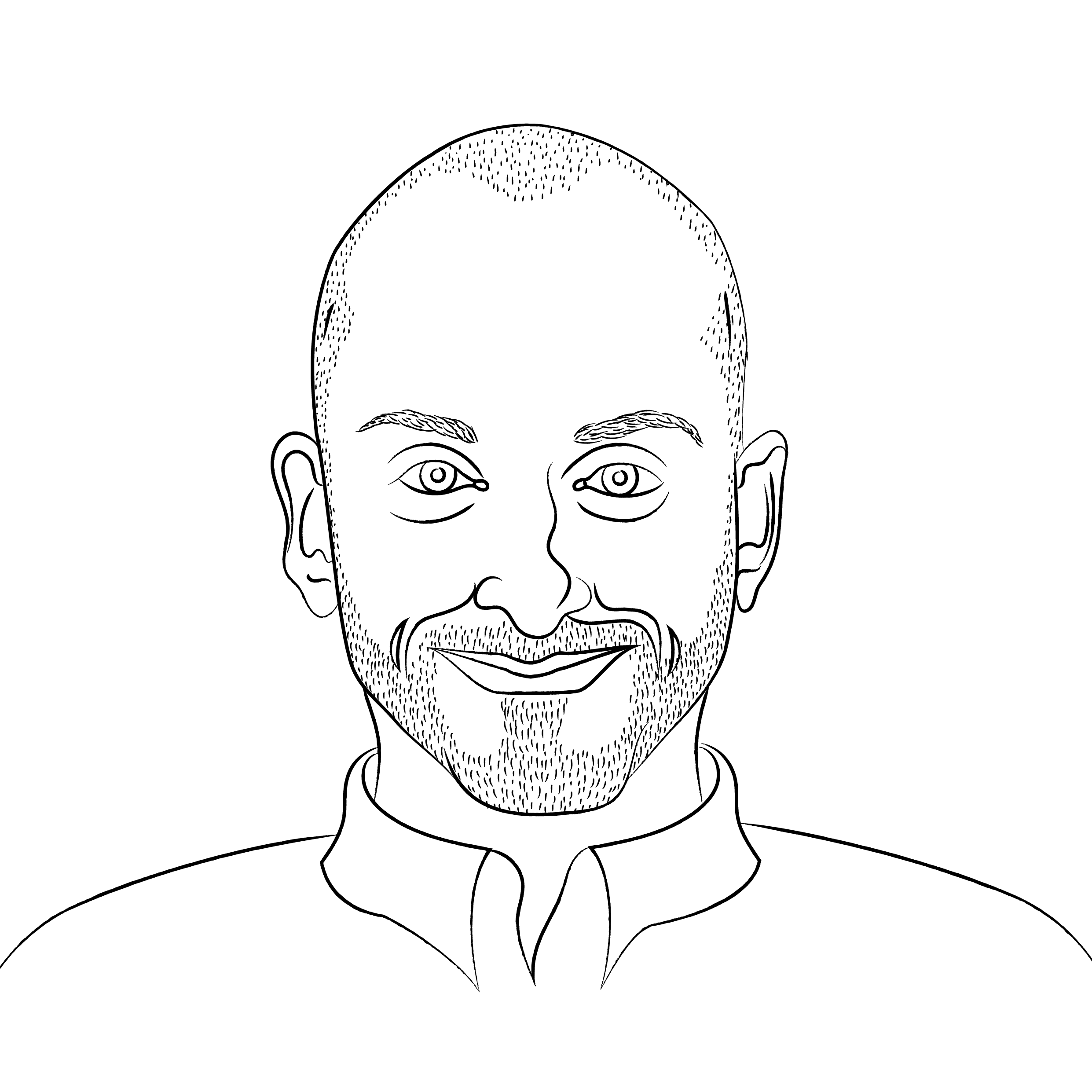 ELAINE FALZON
CONSULTANT 

Elaine Falzon is a cultural manager with more than seven years' experience working in the creative sector. She joined Arts Council Malta in 2013, first as a Performing Arts Executive and then as the Head of Funding & Brokerage, where she was managing and delivering the Arts Council's funding programmes. At that stage, Elaine was part of the strategy team creating and devising the strategy for the creative sectors in Malta and Gozo 'Create 2020', launched in 2015. Elaine was responsible for the monitoring and implementation of aspects of this strategy. She was also part of significant initiatives such as the setting up of the national dance company ZfinMalta, the coordination of regular workshops addressing the creative sector, the coordination of EUYO auditions amongst others. She then joined the national theatre company Teatru Malta where she was coordinating and managing all aspects of the delivery of the productions included in the artistic programme of the company, as well as devising initiatives related to the theatre field.
As a freelancer, she is now working on a number of projects which include strategies for public and private cultural organisations, project management, training and devising and coordination of workshops addressing the cultural and creative sector.  
Elaine has a Masters Degree in Cultural Management and also in Translation Studies.   
Together with our international partners we work with you to support the creative and strategic growth of your organisation, city, region or country. With a client portfolio ranging from international cultural agencies and Ministries of Culture to small arts organisations and individual artists, we provide bespoke consultancy services that help shape your vision into deliverable actions for the cultural and creative sectors. Current advisory work includes the development of regional cultural strategies and the drafting of a new national cultural policy for Malta.
Culture Venture produces artistic projects in the performing and visual arts. Consider us your one-stop-shop to make your artistic project a successful venture. The production portfolio includes Diablo y Angel, a concert celebrating the work of Astor Piazzolla, Unforgettable by Tenor Nico Darmanin, Verbi: Mill-Bieb 'il Ġewwa, a promenade performance art event by Barumbara Collective and Parallel Existences, a photography exhibition by Alex Attard.  
We support young and young-at-heart cultural managers in their continuous professional development through short courses and leadership seminars. Culture Venture is currently leading the first specialised cultural production training for Malta's public sector. 
Clients & Partners
Al-Harah Theatre, Palestine
Alex Attard, photographer
Arts Council Malta
Barumbara Collective
Cultural Policy Designers Network
Creative Business Network
Esplora
EU4PAR
Living Arts International
International Federation of Arts Council and Cultural Agencies
M3 Business Framework
Malta Philharmonic Orchestra
Mdina International
Ministry for Culture, Malta
Ministry for Culture, Ukraine
Narva 2023, candidate city ECOC, Estonia
National Arts Council of Namibia
Nico Darmanin, Tenor
Pjazza Teatru Rjal
Notarial Archives Foundation, Malta
Teatru Salesjan
Teatru Malta
Valletta Contemporary