international Advisory, Research and training
for the CULTURAL & CREATIVE SECTORS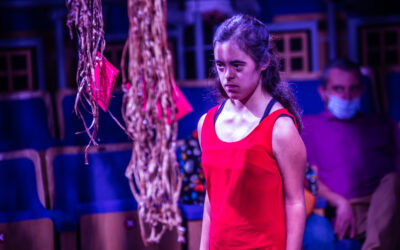 Hello everyone, I'm Angela and I'm a 20-year-old performer, writer, and advocate for inclusion in the performing arts. I have Down Syndrome. I have always loved performing arts. From the time I moved to Malta in 2013, I did classes in musical theatre in the...
Launched by Culture Venture, this colourful space aims to be an inspiring hub for independent creatives who are in search of a space to cultivate their own ideas and develop them into full blown artistic projects. With a fully equipped office, strategy room, workshop...
Toni Attard, founder of Culture Venture, reflects on his motivation to create a new independent arts production house as part of the company's next chapter.