ADVISORY, PRODUCTION & TRAINING
FOR THE CULTURAL & CREATIVE SECTORS
Featured Project
Acting on the margins, arts as social sculpture
Culture Venture is honoured to be participating in a new project with the University of Malta as part of a Horizon 2020 research and innovation funded project on the potential of the arts and their contribution to societal changes on a pan European level. Working in part with a series of projects by artists working in and with communities, their outcome will be researched for policy development, and in turn, acknowledged as part of a European Wide Research Innovation Action (RIA).
Together with our international partners we work with you to support the creative and strategic growth of your organisation, city, region or country. With a client portfolio ranging from international cultural agencies and Ministries of Culture to small arts organisations and individual artists, we provide bespoke consultancy services that help shape your vision into deliverable actions for the cultural and creative sectors. Current advisory work includes the development of regional cultural strategies and the drafting of a new national cultural policy for Malta.
Culture Venture produces artistic projects in the performing and visual arts. Consider us your one-stop-shop to make your artistic project a successful venture. The production portfolio includes Diablo y Angel, a concert celebrating the work of Astor Piazzolla, Unforgettable by Tenor Nico Darmanin, Verbi: Mill-Bieb 'il Ġewwa, a promenade performance art event by Barumbara Collective and Parallel Existences, a photography exhibition by Alex Attard.  
We support young and young-at-heart cultural managers in their continuous professional development through short courses and leadership seminars. Culture Venture is currently leading the first specialised cultural production training for Malta's public sector.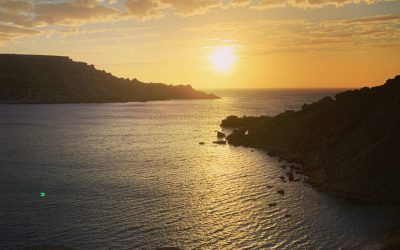 Toni Attard meanders through 2020 for an end-of year personal reflection.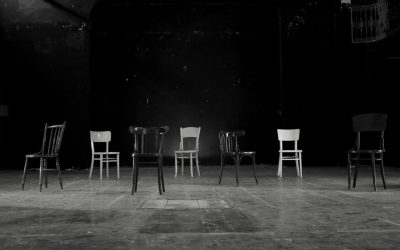 Results of the second survey on the impact of COVID-19 on artists in Malta reveal the urgent need of a recovery plan for the arts.
Toni Attard reflects on why the arts must be included in the Government's mini-budget and shares 7 recommendations for immediate action.